Whether it's the romance of the harbour, the beach feeling on the Elbe or the hustle and bustle of the neighbourhood. Discover the vibrancy of Hamburg!
Your anchor in the north – the city of culture lovers, architecture fans and nature enthusiasts.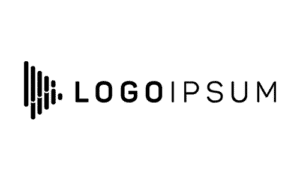 Located in Hamburg's iconic Altona district, one of the most popular neighbourhoods of the city, you will find yourself surrounded by the rough charm of industrial brick buildings and beautiful parks. Amidst shops, restaurants, and bars, HAVENS LIVING offers a holistic living experience that makes arriving easy.
Each studio apartment or one-bedroom is move-in ready and equipped to perfectly cater to your needs. We thoughtfully designed work and living spaces with plenty of storage, a comfortable bed, a private bathroom, an open kitchen as well as a dining and living room area to entertain guests or offer you a quiet retreat to unwind after a long day at work.
Check out our completely new apartment styles, available now!
Whether you're a business professional, a digital nomad, or an artist, to name just a few examples – at the QUARTIER 040 by HAVENS LIVING everyone will find their home. Now with three unique new apartment designs. Choose your style and book the apartment of your dreams!
You know how long you will be in Hamburg and don't need any special cancellation options? Then simply book our basic booking type.
You prefer to be more flexible? Then this type is the right choice for you. A shorter notice period of 3 months applies within the first 6 months. (charges apply). 
Not sure what the future holds? With this booking type, your plans can remain open. A shorter notice period of 3 months applies within the first 6 months. After 6 months you can cancel every month (charges apply).
Feeling good from day 1 - Exclusive services, a vibrant neighborhood, as well as an international communitiy, ensure that you can enjoy your stay with us to the fullest.
Beautiful and fully equipped apartments
Our apartments feature designed furnishings, modern bathrooms, a well-equipped kitchen, high-speed Wi-Fi, a Marshall speaker, a Nespresso coffee maker,  Samsung Smart TV, laptop-friendly workspace and heated floors.
Anyone who's had a dog or a cat knows a place only becomes a home with a pet by your side. At HAVENS pets are always welcome guests.
Centrally located and great connections
Culture, food, leisure: Our properties are centrally located and are great connected to the main stations or airports of the metropolis.
Spacious community spaces
Home means togetherness. That's why HAVENS Living combines private living with numerous community spaces such as a coffee lounge, cookery, library, co-working areas, a roof terrace and even an in-house supermarket.
Exercise often doesn't fit into a tight business schedule. At the in-house HAVENS gym, fitness and everyday life can be combined easily and create valuable balance – no matter if you're alone or you're with friends!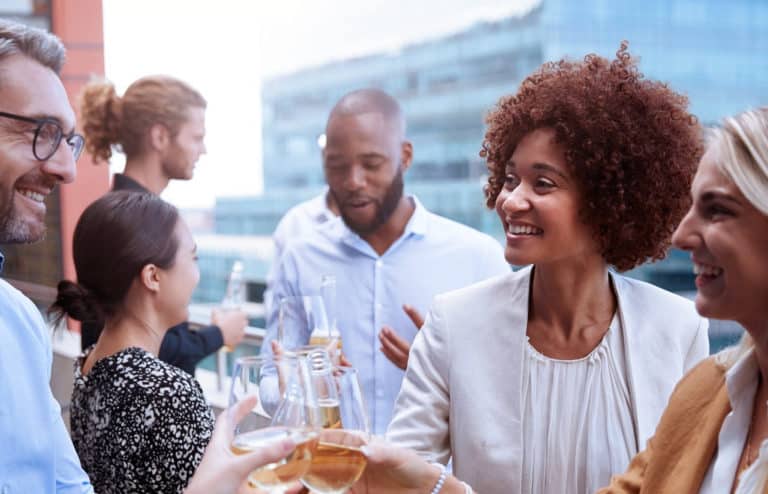 For HAVENS members only: regular events such as cooking classes or cocktail evenings get neighbors talking, create opportunities for exchange and strengthen the HAVENS togetherness.
Local contact and security service
Around-the-clock care: Our dedicated HAVENS team provides support at the reception while a security service ensures the safety of the tenants every hour of the day.
Individuality and flexibility are important values at HAVENS. That's why we guarantee maximum independence through 24/7 self-check-in. Arrive whenever, explore whenever.
Registration of residence
HAVENS is not only a place to arrive, but also to stay. As in Germany, the registration of residence is necessary (for example to open a German bank account or to get health insurance) you can of course register your new address if you live with us.