Simple Move-In. Quality Space. Friendly People.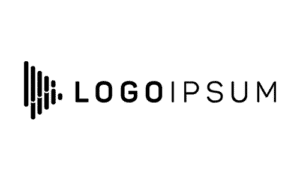 HAVENS LIVING, hassle-free housing
We think that finding a beautiful home should be easy.
We help you focus on doing the things you enjoy most.
We take care of everything else.
Where do you want to live?
Discover our fully furnished and shared Apartments
Easy arrival. Our Expat and internationally friendly urban housing concept HAVENS LIVING is designed for the needs of people in transition or relocation. Inspired by Coliving, Coworking and Urban Housing concepts around the globe we enable you finding your mid-term accomodation as simply as possible.
Beautiful and fully equipped apartments
Our apartments feature designed furnishings, modern bathrooms, a well-equipped kitchen, high-speed Wi-Fi, a Marshall speaker, a Nespresso coffee maker,  Samsung Smart TV, laptop-friendly workspace and heated floors.
Centrally located and great connections
Culture, food, leisure: Our properties are centrally located and are great connected to the main stations or airports of the metropolis.
Spacious community spaces
Home means togetherness. That's why HAVENS Living combines private living with numerous community spaces such as a coffee lounge, cookery, library, co-working areas, a roof terrace and even an in-house supermarket.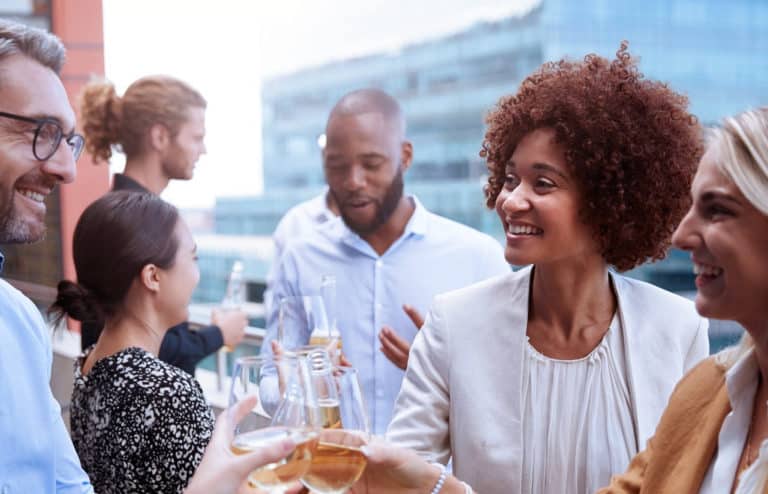 For HAVENS members only: regular events such as cooking classes or cocktail evenings get neighbors talking, create opportunities for exchange and strengthen the HAVENS togetherness.
Local contact and security service
Around-the-clock care: Our dedicated HAVENS team provides support at the reception while a security service ensures the safety of the tenants every hour of the day.
Individuality and flexibility are important values at HAVENS. That's why we guarantee maximum independence through 24/7 self-check-in. Arrive whenever, explore whenever.
Exercise often doesn't fit into a tight business schedule. At the in-house HAVENS gym, fitness and everyday life can be combined easily and create valuable balance – no matter if you're alone or you're with friends!
Anyone who's had a dog or a cat knows a place only becomes a home with a pet by your side. At HAVENS pets are always welcome guests.
Registration of residence
HAVENS is not only a place to arrive, but also to stay. As in Germany, the registration of residence is necessary (for example to open a German bank account or to get health insurance) you can of course register your new address if you live with us. 
Move in with self check-in
A community makes a place feel like home. Our shared spaces invite you to socialise. Get to know your neighbours over a chat in the lounge, start a cook-off in the cookery or enjoy a sundowner drink on the rooftop terrace.
"What I like most about HAVENS LIVING is the atmosphere. I feel like I'm in a hotel inhabited only by cool people. I love my modern apartment, the gym and the direct access to Rewe."
Eileen
"Nowadays, you can rent almost anything. HAVENS LIVING goes one step further. Here you get quality of life through the service. The communal areas create friendships and life in this trendy district has a special charm."
Atila
"What I appreciate most about HAVENS LIVING is that as a newcomer to Hamburg, you immediately make friends and get to know friendly, relaxed people. Everyone has their own little realm, but you are never alone."
Nora
Frequently asked questions
Any further questions? Go to our FAQ page or contact us.
You need support on site? Our house management will gladly help you. You can find the contact at the reception of your location.