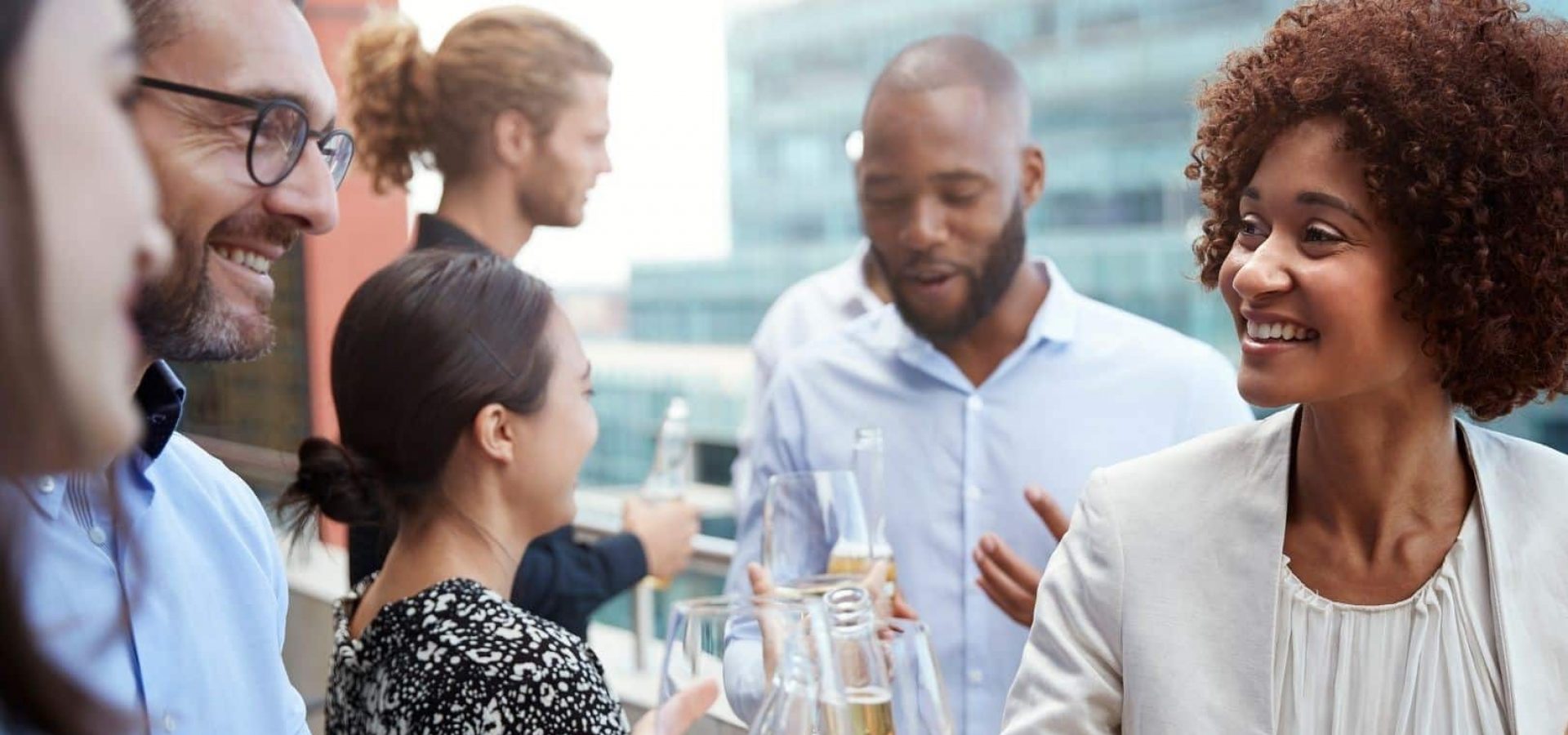 Thank you for your visit!
It was a pleasure to welcome you with us. We hope you enjoyed the Open Doors event and your private tour in our beautiful QUARTIER 040. As a thank you for your visit, you will receive our Open Doors voucher.
Rent now and get one cold rent for free.
Still undecided? In our factsheet you will find all the important information about our concept at a glance. Download: HAVENS_Factsheet.
Each studio apartment is move-in ready and equipped to perfectly cater to your needs. We thoughtfully designed work and living spaces with plenty of storage, a comfortable bed, private bathroom, open kitchen as well as a dining and living room area to entertain guests or offer you a quiet retreat to unwind after a long day at work.