Reading Time:
3
minutes
You're new in Hamburg and don't know exactly what's going on here? No problem. Luckily you live at HAVENS LIVING – here you not only have a great flat to suit your taste, but also a whole community at your fingertips. Because a place only becomes a home through community, and we want to be your new home port. For this reason, HAVENS LIVING offers you not only private living spaces but also numerous community spaces such as a lobby, coffee lounge, gym, communal kitchen, library, co-working areas, a roof terrace and a supermarket and drugstore. But what would a community be without shared events? At HAVENS LIVING, the focus is on shared experiences. At regular events you can talk to other tenants, get to know Hamburg and the surrounding area, and neighbours become friends.
Community Thursday – Enjoy time together
At our regular events – Community Thursday – you meet cool people and get to know your neighbours better. Whether it's Home Cinema Night with a big screen and projector and cinema set-up in the lounge completed with popcorn and softs, the legendary Gamenight or the Icecream Rolls & Mochi ice cream workshop: There's always something exciting going on here. We also get together with the community on a culinary level and get to know each other and the different cultures better: For this purpose, we have the Community Brunch or the Friendsgiving Pot-luck Dinner, where you can contribute your share with food you have brought along. The result is a colourful buffet – just as diverse as our residents.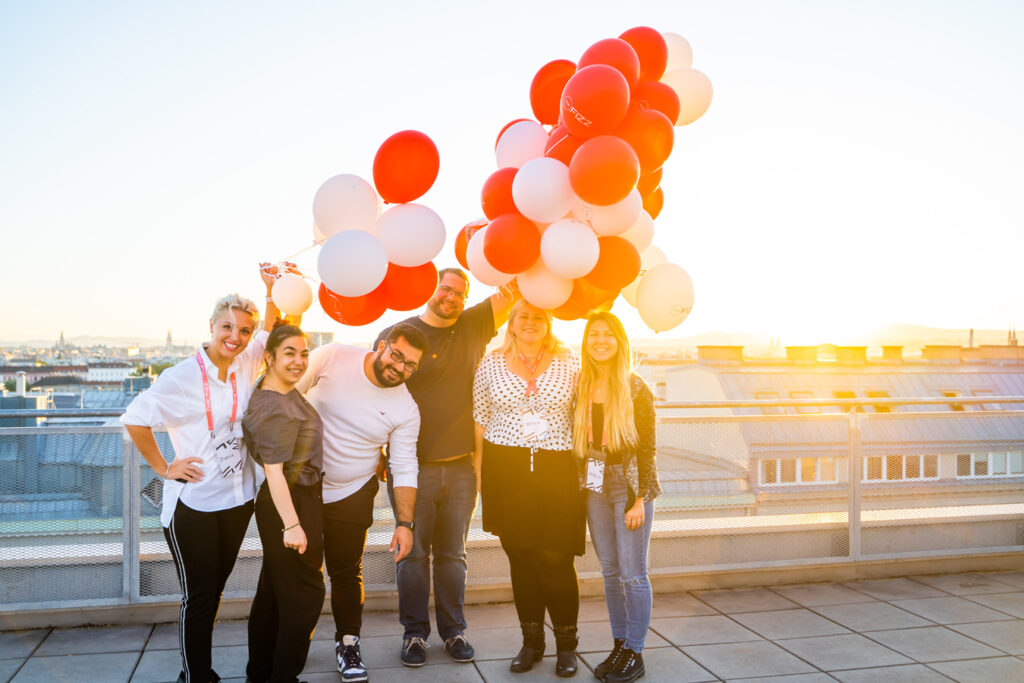 It's party time!
And because we love life, we always have something to celebrate: be it the legendary Summer Bang Party with DJ and cool drinks or our infamous QUARTIER040 Christmas market on our roof terrace with mulled wine, roasted almonds, waffles and grilled sausages – including a great view over Hamburg. Many events take place in our QUARTIER040, but of course we are also drawn out into the city. Then you'll find the community in the nearby park playing outdoor games like Viking chess, badminton, or a round of bocce together. You can also borrow these games, just like the board games. Or we can go to the nearest bowling alley for a QUARTIER040 bowling tournament – the costs for the alley are on us!
As you can see, there's always something going on here and community is very important to us. We look forward to seeing you at the next Community Thursday!